KingArthur.com
Quality costumes for every occasion at Mr. Costumes.
Thank you mooncostumes.com for your medieval & fantasy costumes category.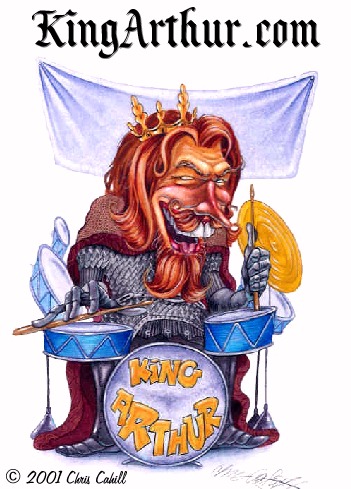 About The Website

"She left the web, she left the loom,
She made three paces thro' the room,
She saw the water-lily bloom,
She saw the helmet and the plume,
She look'd down to Camelot.
Out flew the web and floated wide...."
-- Tennyson
Lord Alfie

KingArthur.com is part of a news and entertainment network that includes:
---
This page brought to you in part by:
Is Halloween your favorite time of the year? Check out the best selection of halloween costumes on the net! Whether you are looking for adult costumes or your favorite character from the hottest movie, we have all of the costumes you need. So during this Halloween there is only one place you need to look for the lowest and most affordable prices. Once you see how easy your Halloween season shopping can be, you will never go any other place!
Need help with Diet Planning and Nutrition Supplements? Visit Concepts of Nutrition at the Health and Wellness Network