Stranger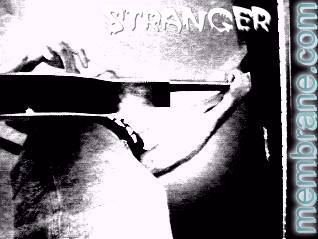 Free Music & Video Download
Stranger Prelude (.mid)
Stranger (.mp3)
Stranger Part 2 (.mpg music video)
Stranger Part 3 (.mpg / MPEG2 video)
Stranger Part 4 (.mpg music video)
Stranger Part 5 (.mpg music video)
Stranger Part 6 (.mpg music video)
Stranger Part 7 (.ram music video)
lyrics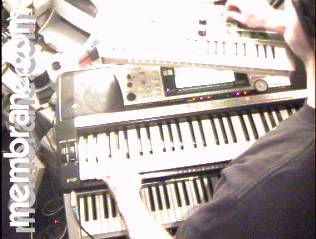 Who is stranger,
Me or you?
I know me,
And, my mother, too.
But, I don't know you,
Nor, the things you do.

Stranger.
Strange behavior.
Strange stranger.

You're alien to me.
An unknown entity.
You're foreign, I can see,
Do you deserve to be?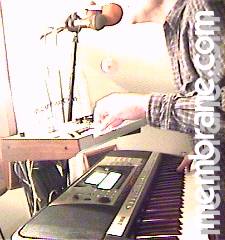 So strange...
What is your range?
Your home...
Where do you roam?
I can see you're different,
That is quite apparent,
Yet, we share the same place,
(The same planet.)
All from the human race.
Hmmm... we share the same space,
Perhaps we should embrace?
Strange stranger,
That's for sure.

© 2003-2004 The Philadelphia Spirit Experiment Publishing Company & KingArthur.com
These graphics, images, text copy, sights or sounds may not be used without our expressed written consent.